Product Description
NEW!



Lightweight Solution for Quality Lighting!
The CFL-12C 12" Compact Fluorescent Ring Light, also known as the "Mini-Diva". The Mini-Diva offers a potent solution for quality lighting. The portable lighting system holds the same excellent functionality and quality as the Stellar Diva in a compact design. Although it is smaller, it offers the same affordable modular solution equipped with similar accessories.
Dimmable CFL-12C
Smart Phone Grip
Carrying Case
5500K bulb
Softener
Stellar modeling mirror
Stellar metal stand

Ball head joint mount
This is truly our most versatile product to date. Good for sets, corporate applications, and small business individu
The latest addition to our family of lighting. Light your background or show your products in a perfect light from fabrics to table tops. These new generation LED lights are perfect to lighting for a virtual meeting room, now all offices can be turned into a virtual meeting room with quality lighting that generate professional quality videos. Use them on a photographic stand, a fixture on the wall, or take the bulb and use it as a replacement bulb for your old fluorescent fixtures (You must disconnect your ballasts for this application). Any room now can be modified to be a set with professional quality daylight. Used in conjunction with our Lotus or Diva lights this can complete your mini studio as the background light.
Includes:
20 watts 2000 lumen output each

Included 2 self-ballasted LED Tubes

90 CRI

Bult in Diffuser eliminated need for softboxes.

Replaces any 48 inch fluorescent T8 Tube.

2 six foot AC cords

2 lightstand adapters

2 Stands Included

Plugs in on either side
Having a linear source versus an "omni" source of light allows the user to achieve distinctive side lighting to emphasize texture in items such as fabric or skin. Subjects that are flat with a bit of texture can benefit with our Linear Panel for maximum control. The weight of the lights allow you to easily position them anywhere you see fit for still photography or video purposes! Light fall off can be controlled by the distance from the subject while retaining color rendition. Tattoo photographers can benefit will cool touch lighting and excellent covereage for legs or arms.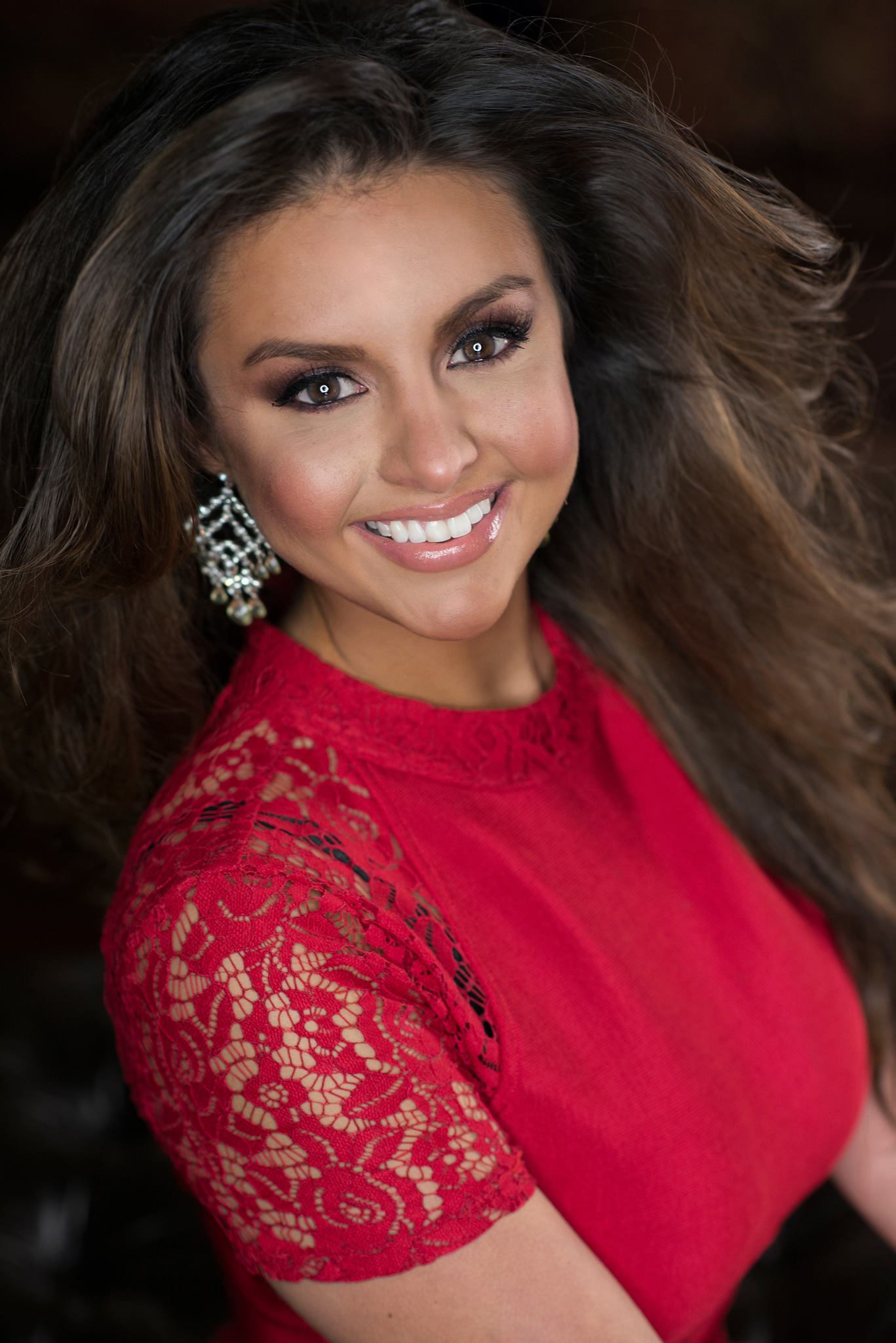 "Ring light with one linear light for highlight.
I love the combination!
Other Details
One Year
Custom Field
Product Reviews