Testimonials
STELLAR TESTIMONIALS
Check out what our talented customers say about our products and the wonderful work they've created using our equipment!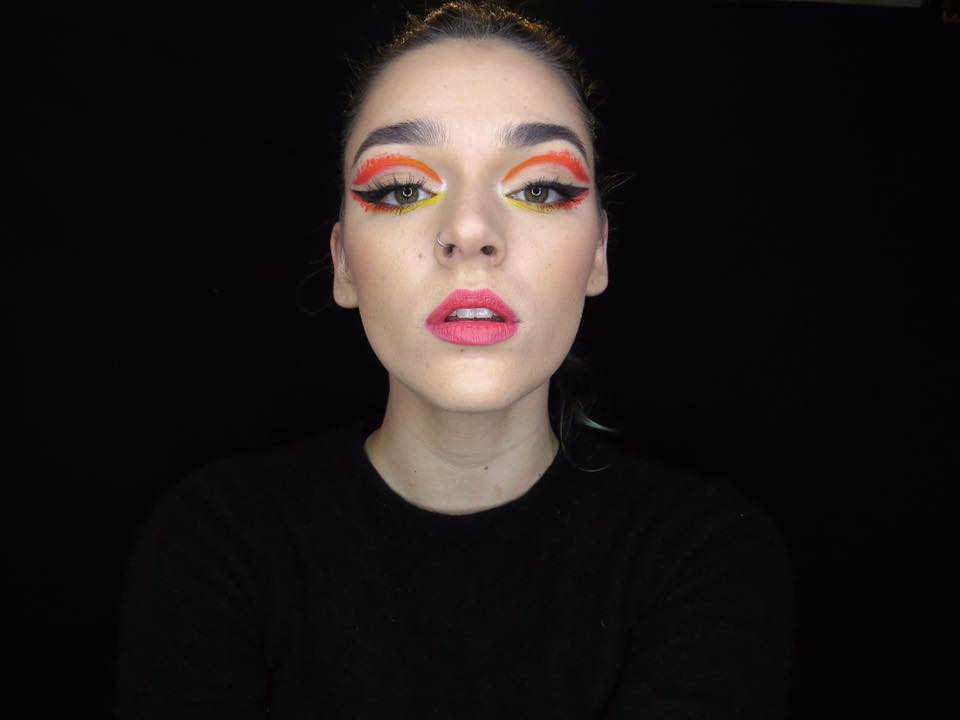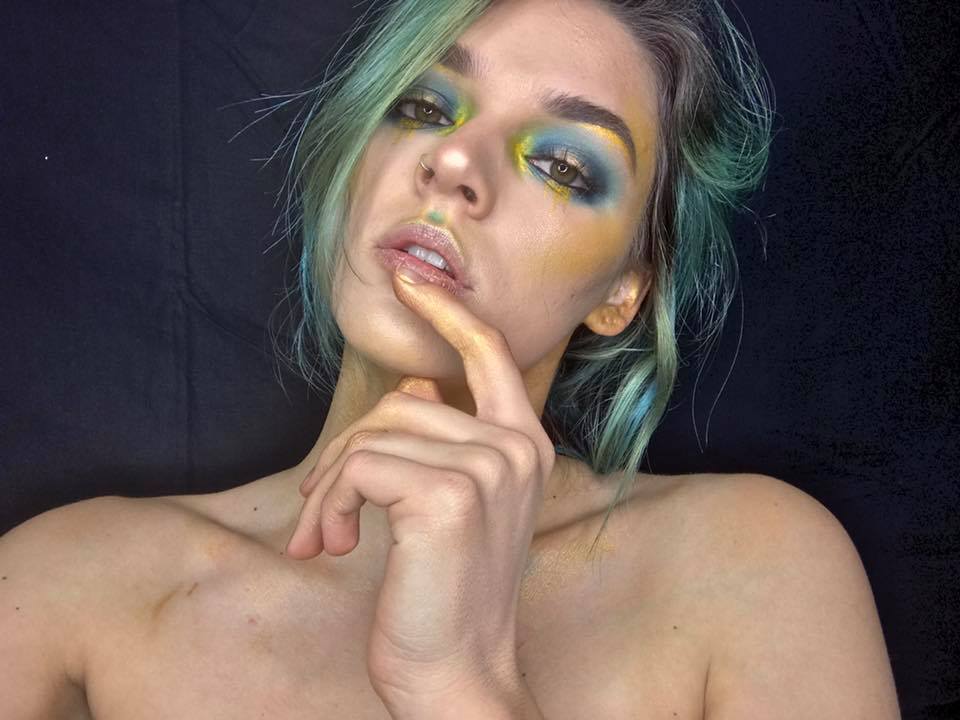 "Couldn't live without my ring light! I use it for every makeup look I do. ❤"
(Jennifer Hudson, instagram.com/jennhudsonmua)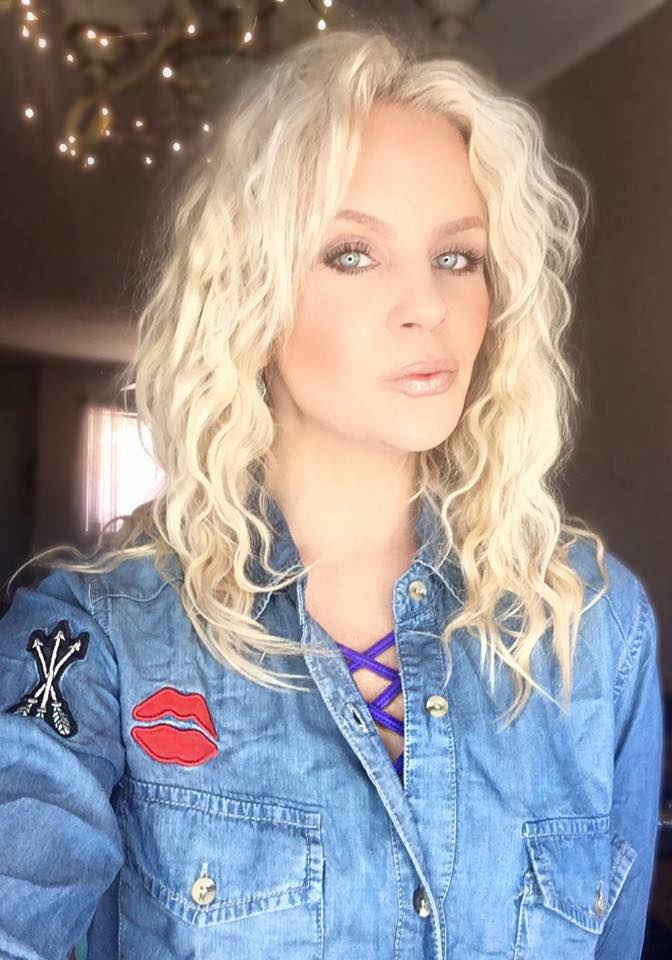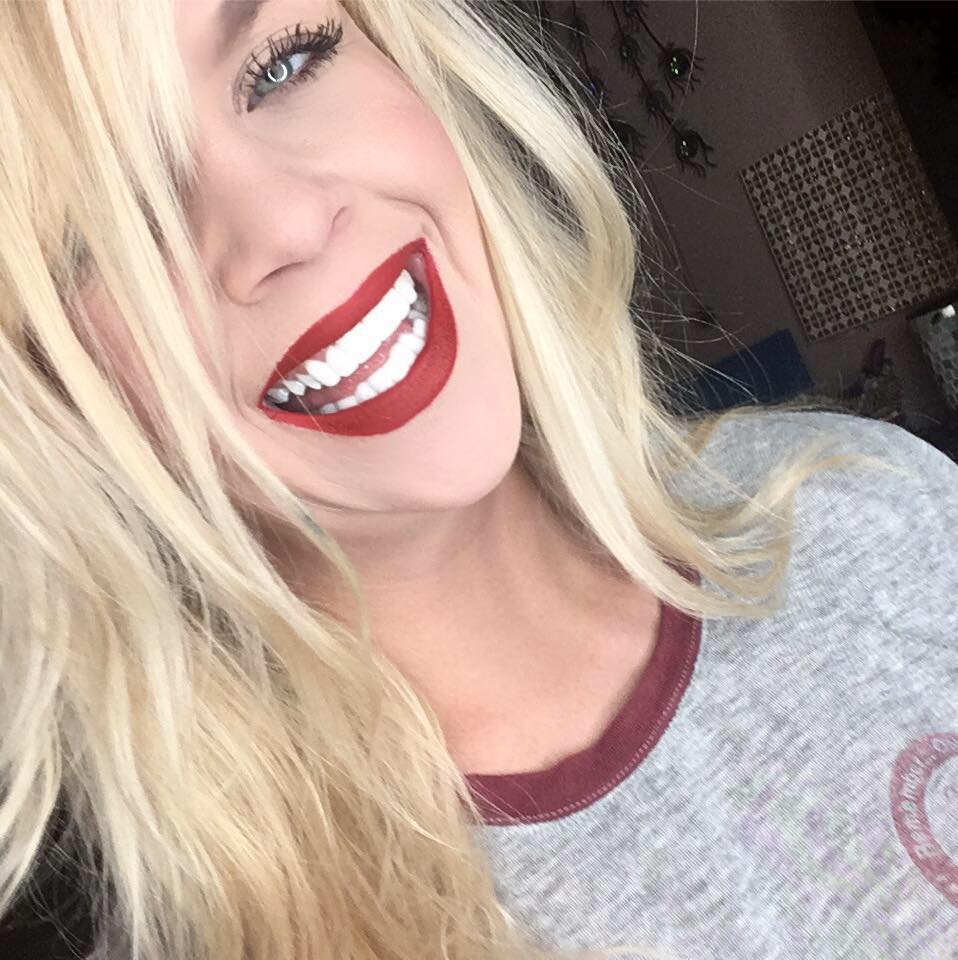 "Ringlights make for the BEST selfies! Love mine".
(Laurenda Eddy, laurendaeddy.com)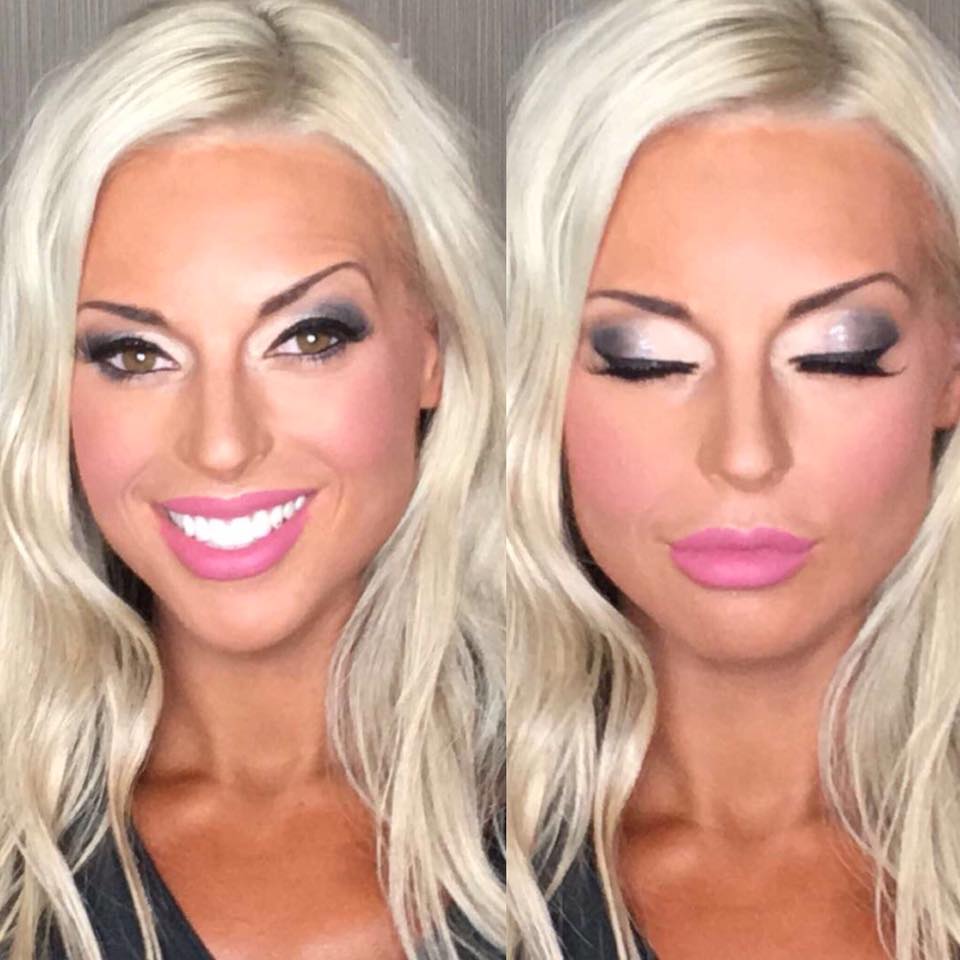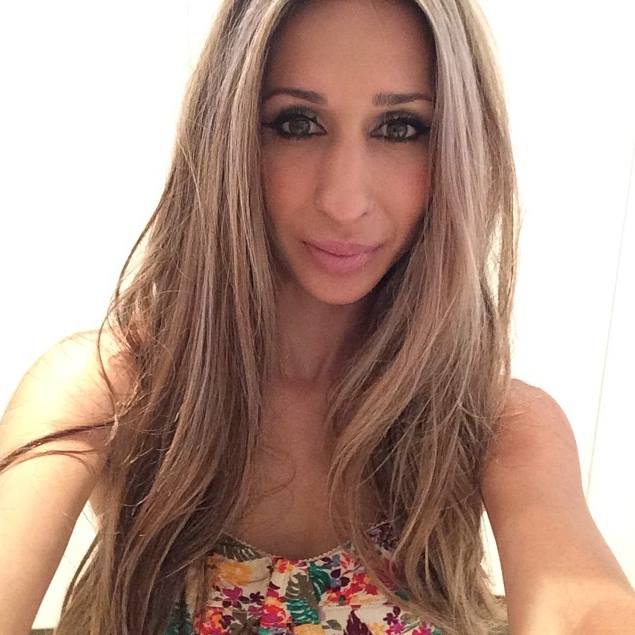 "Love my Stellar Light! ❤️
This picture is from a makeup application
I did for a client for a fitness show",
(Monica Kalra)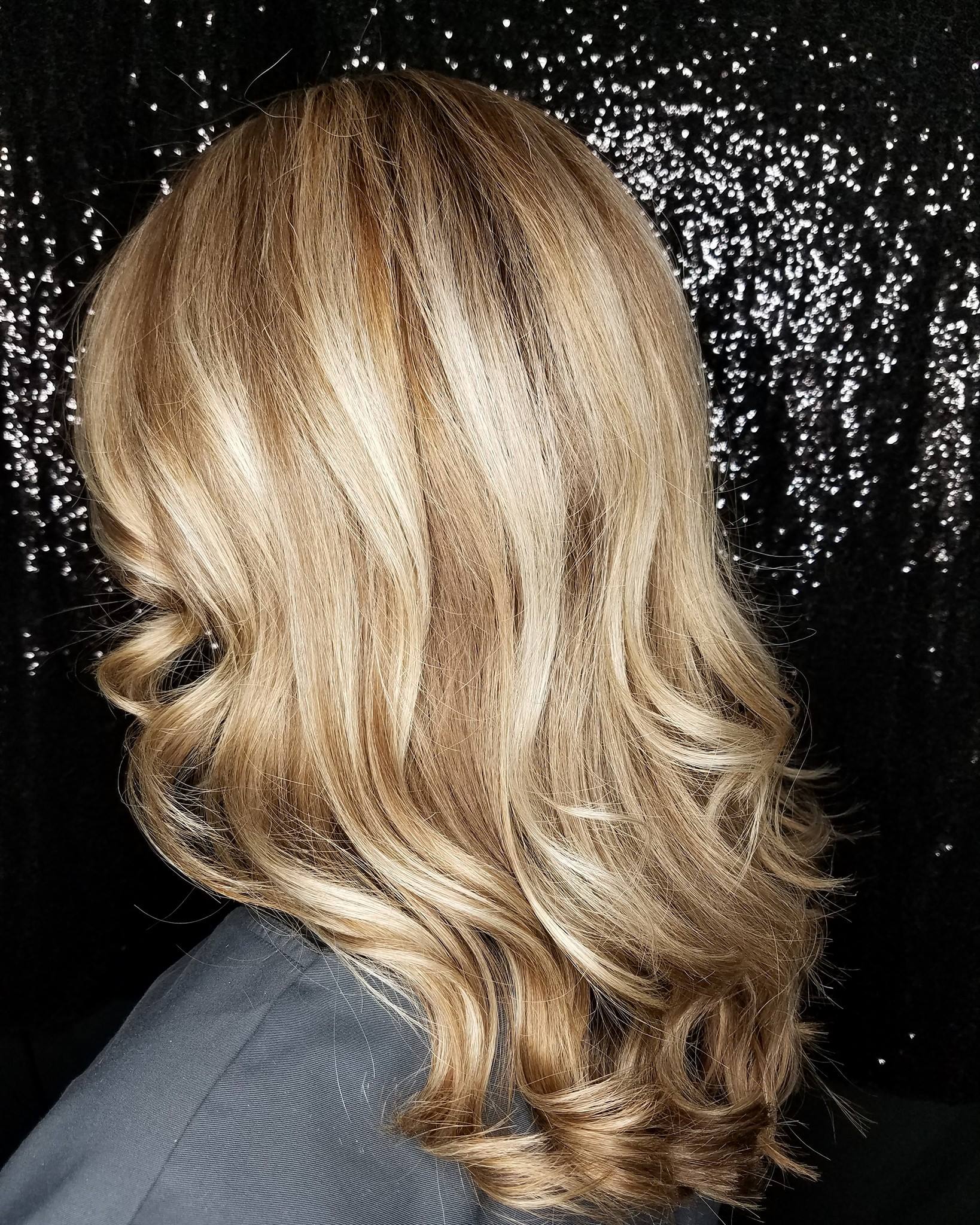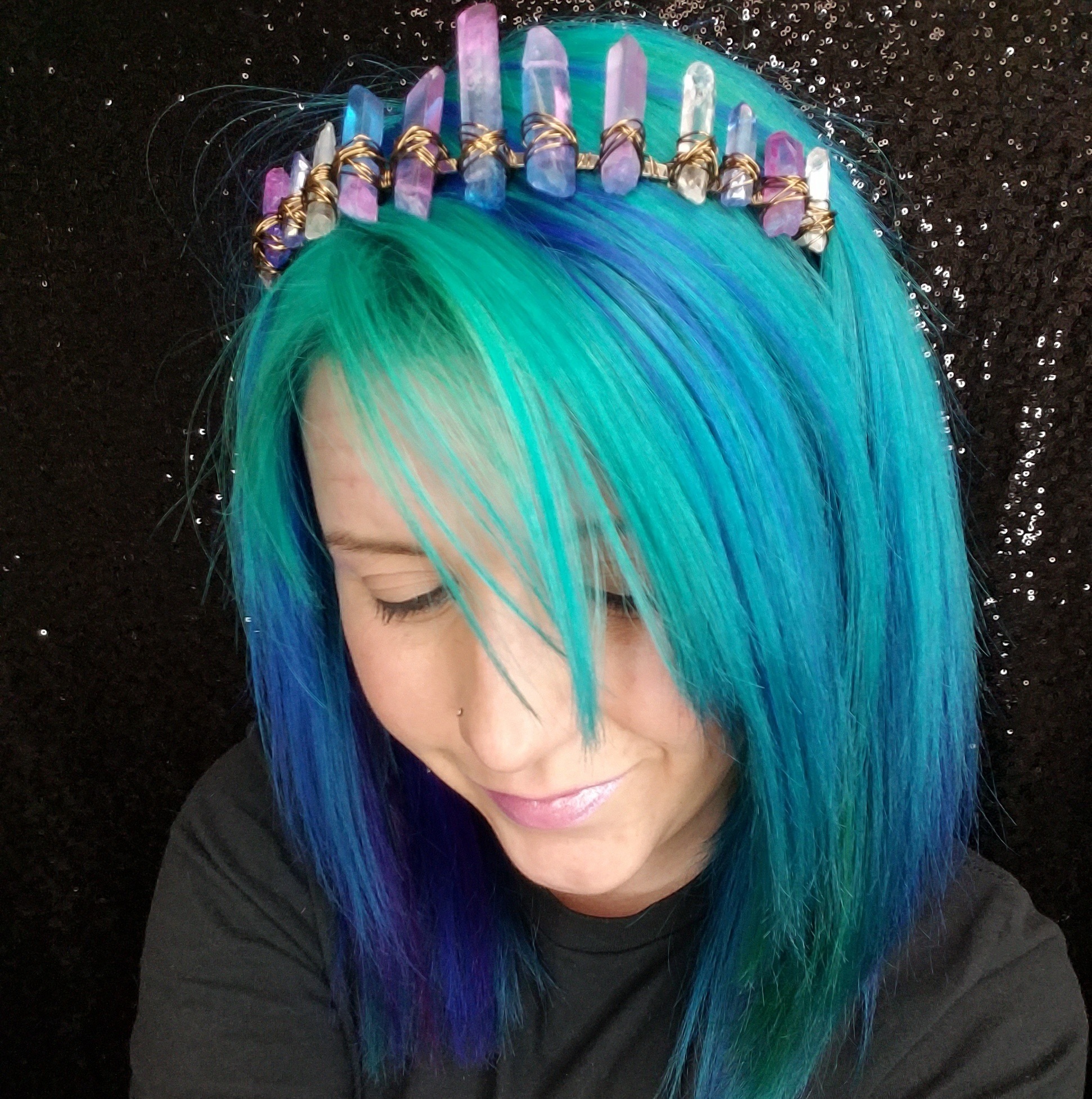 "Love this setup and my ring light",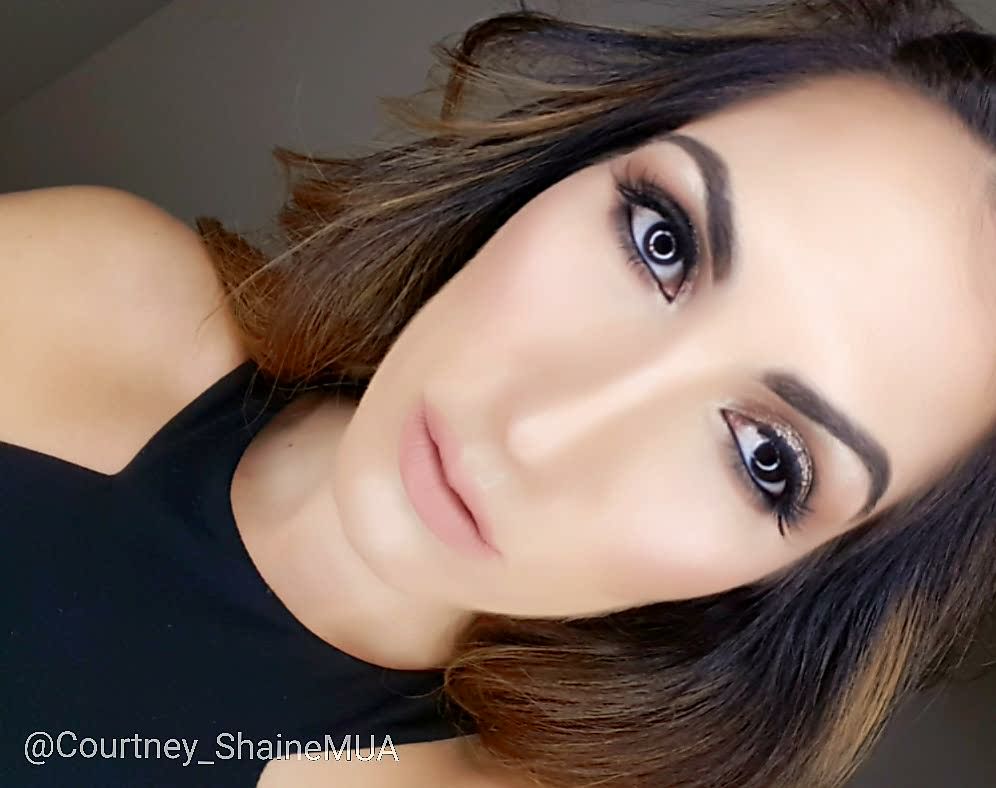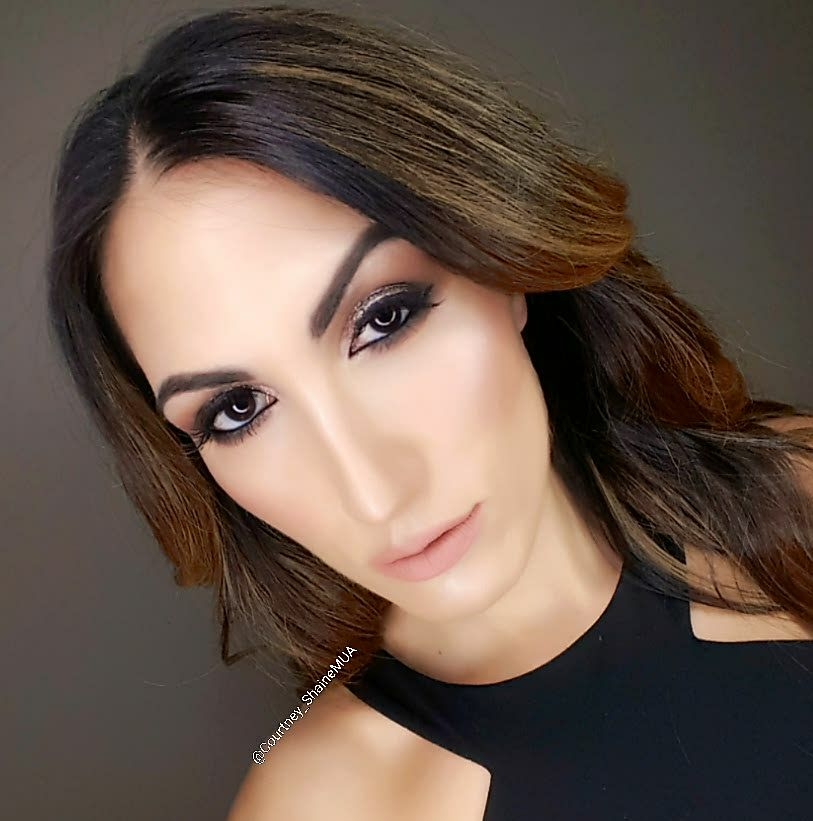 "The ring light makes everything better!
I'm in love with my diva ring light!!
(Courtney Cartagena, @Courtney_ShaineMUA)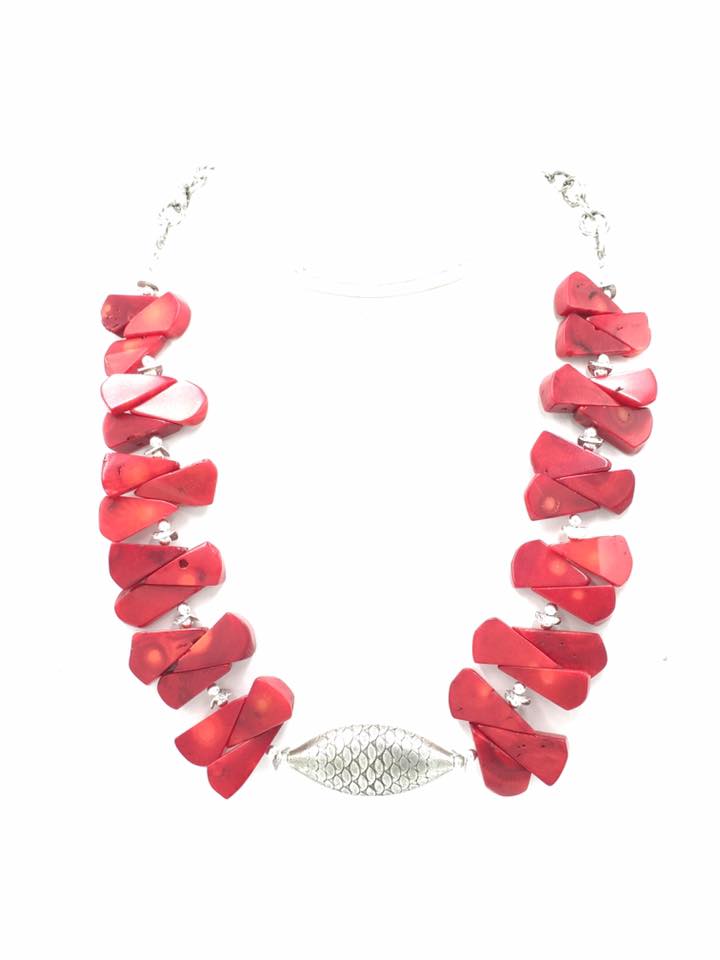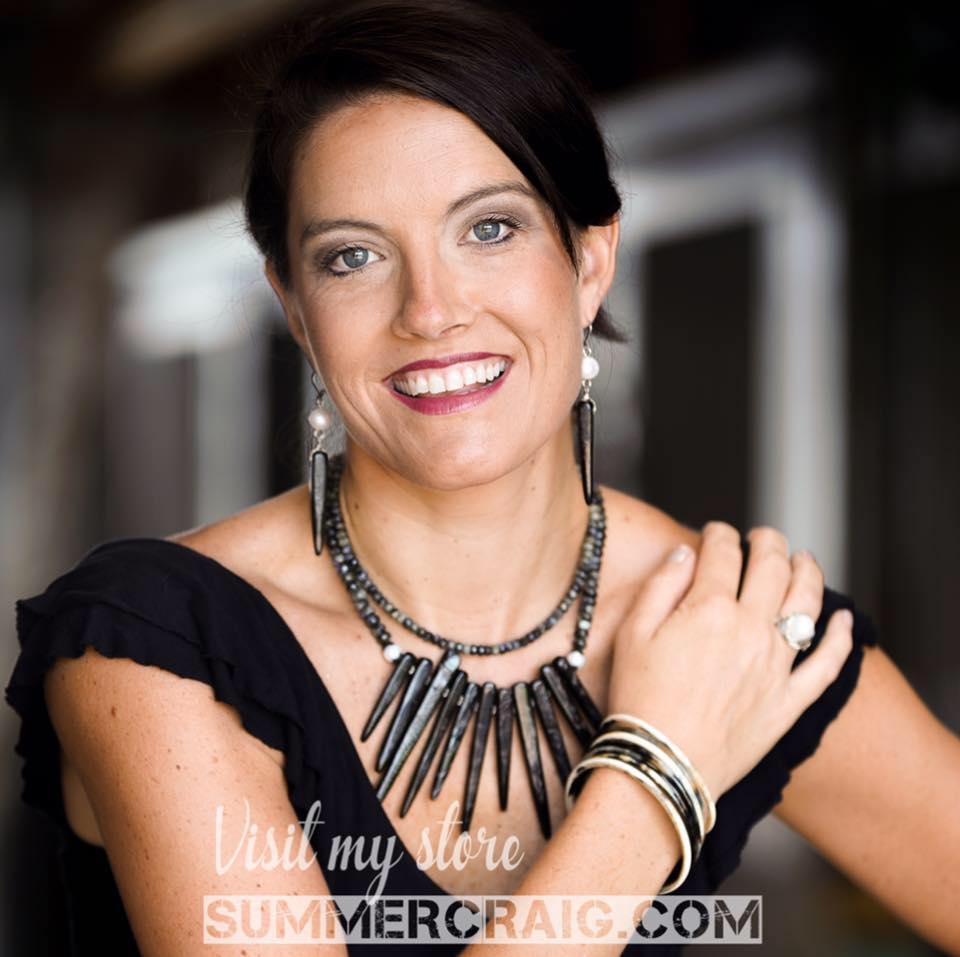 "Okay this freakin' light box is amazing!
Thank you Jesus!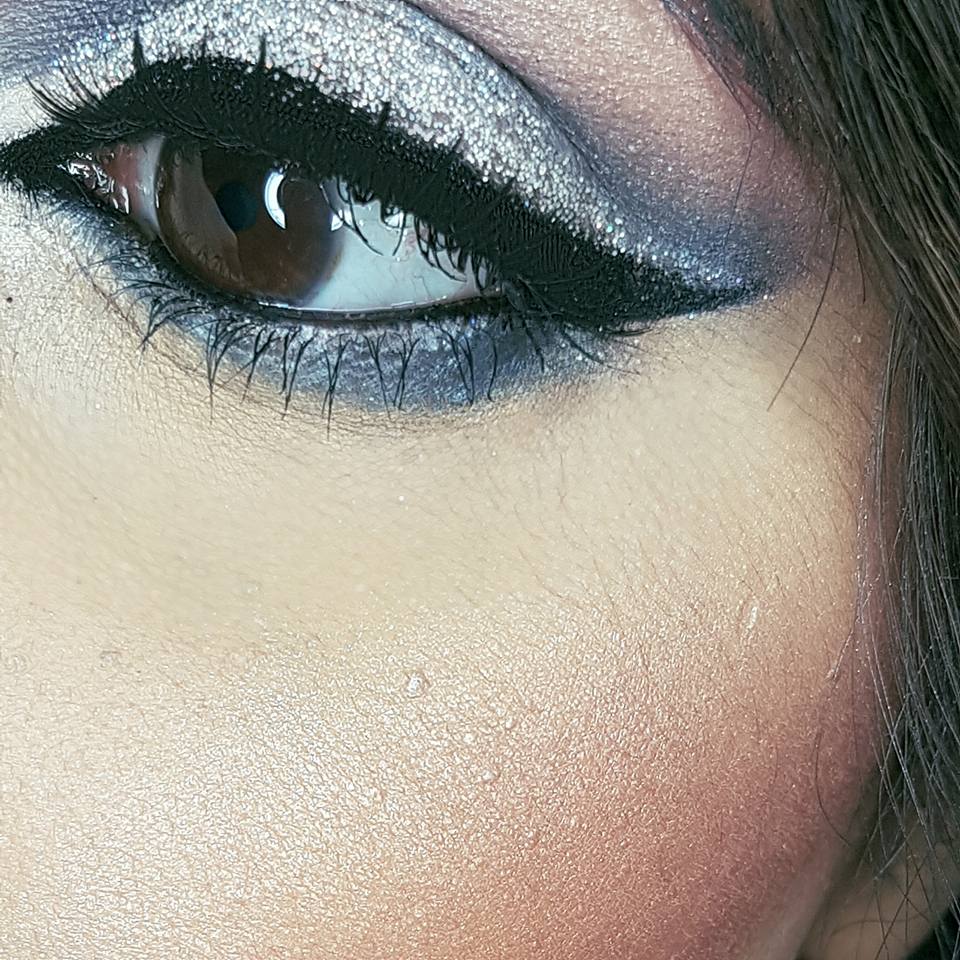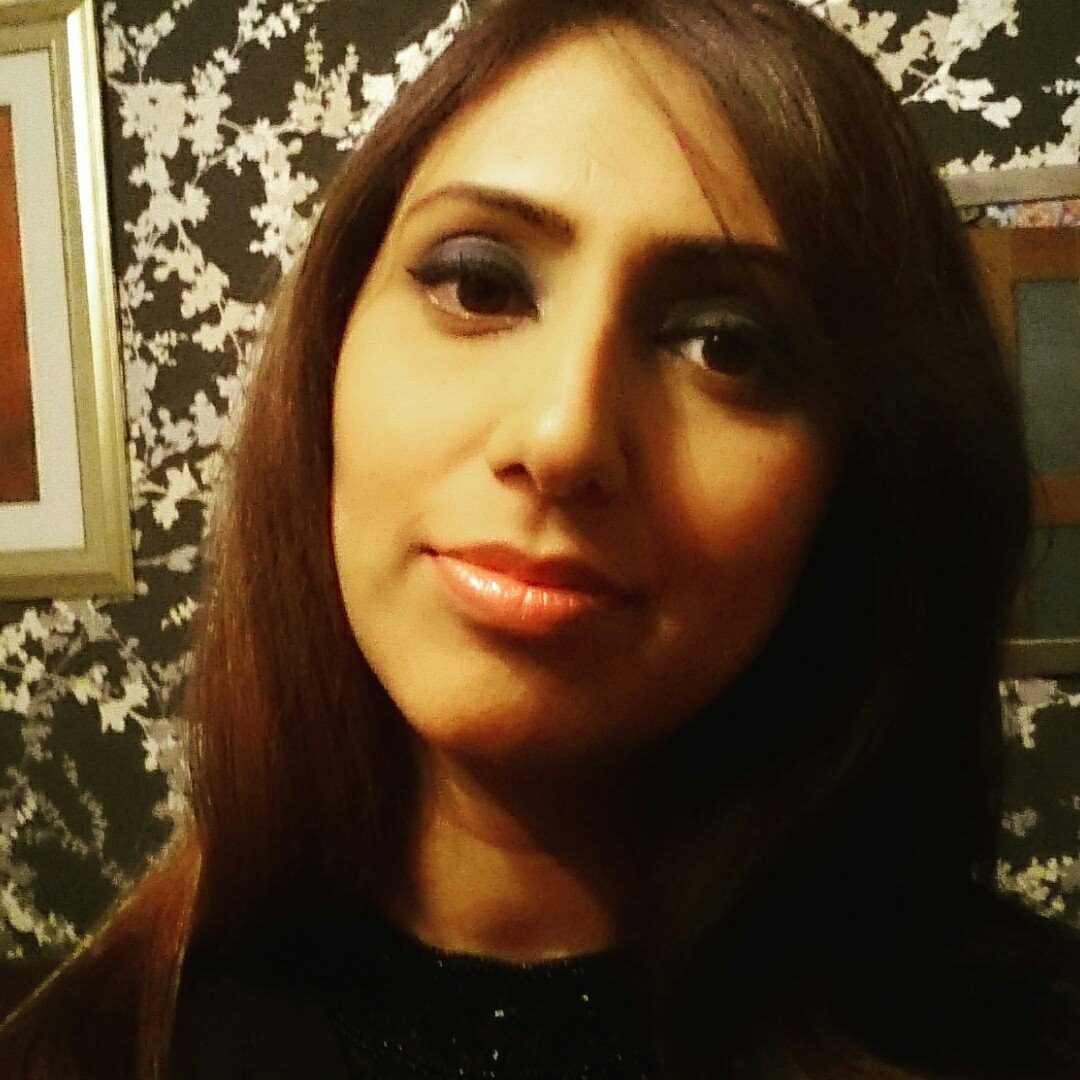 Makeup look for instagram using my diva mini ring light (Sahira Riaz, United Kingdom)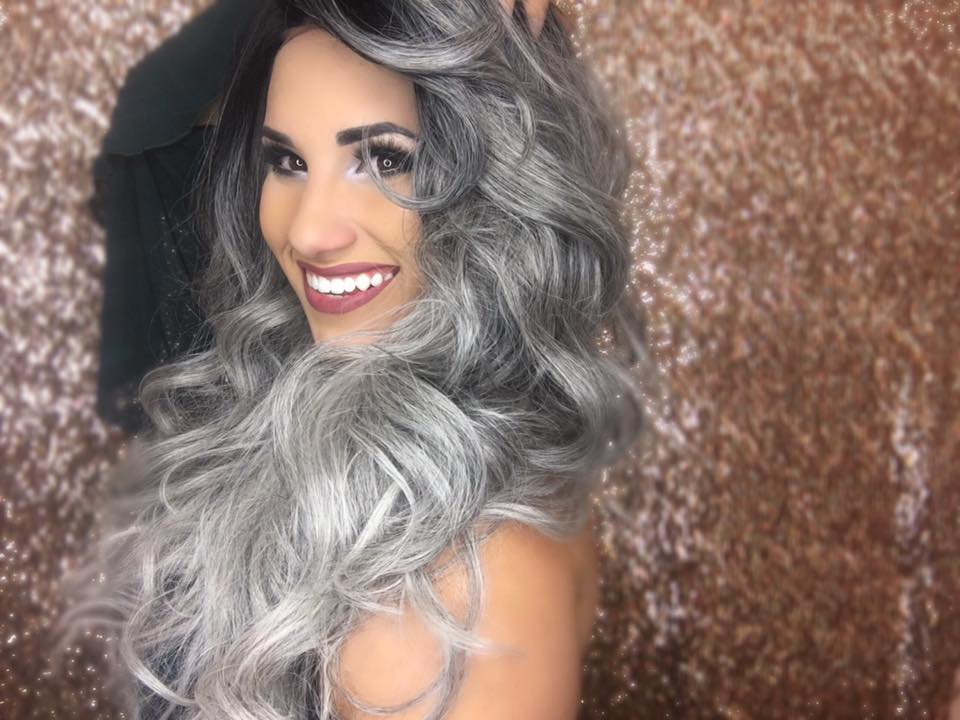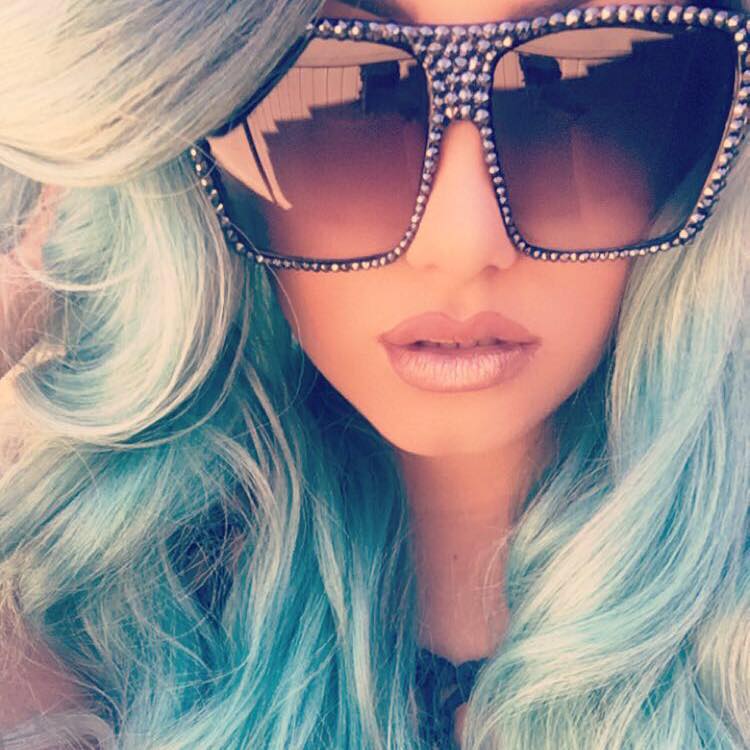 "Love my stellar light" (Angelica Torres, IG @CANDYLOVER89)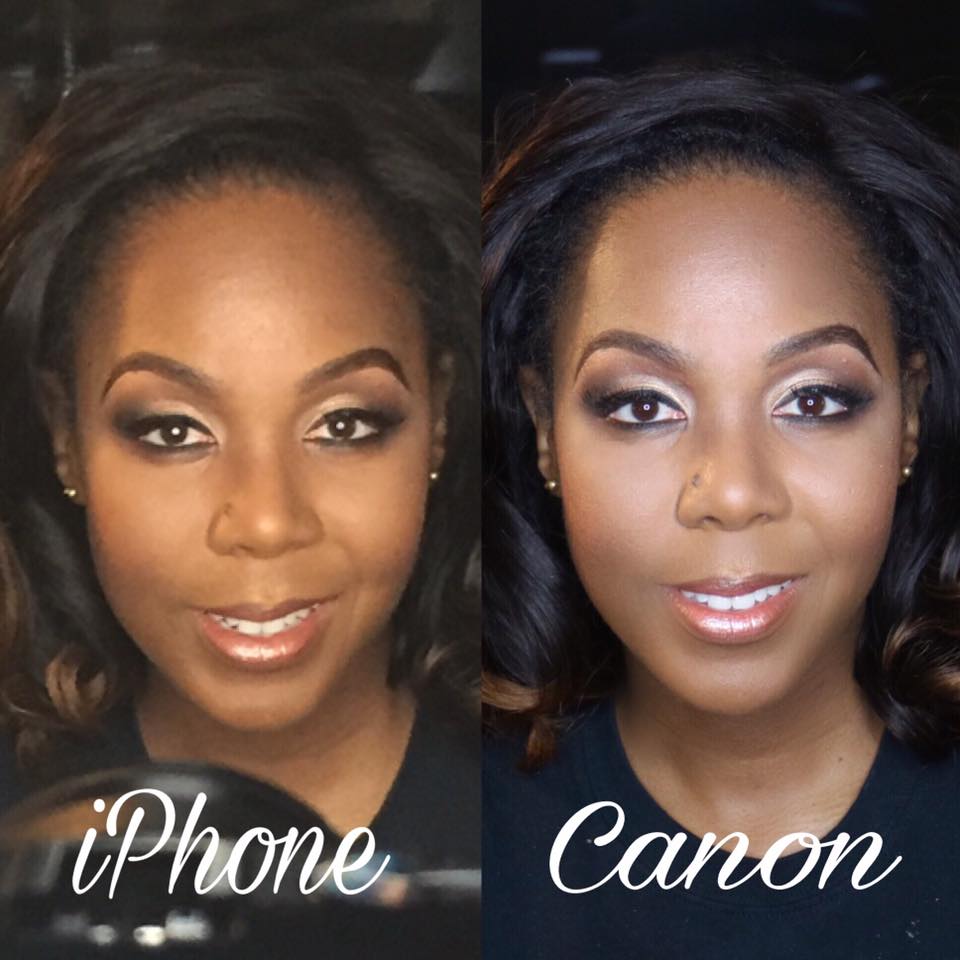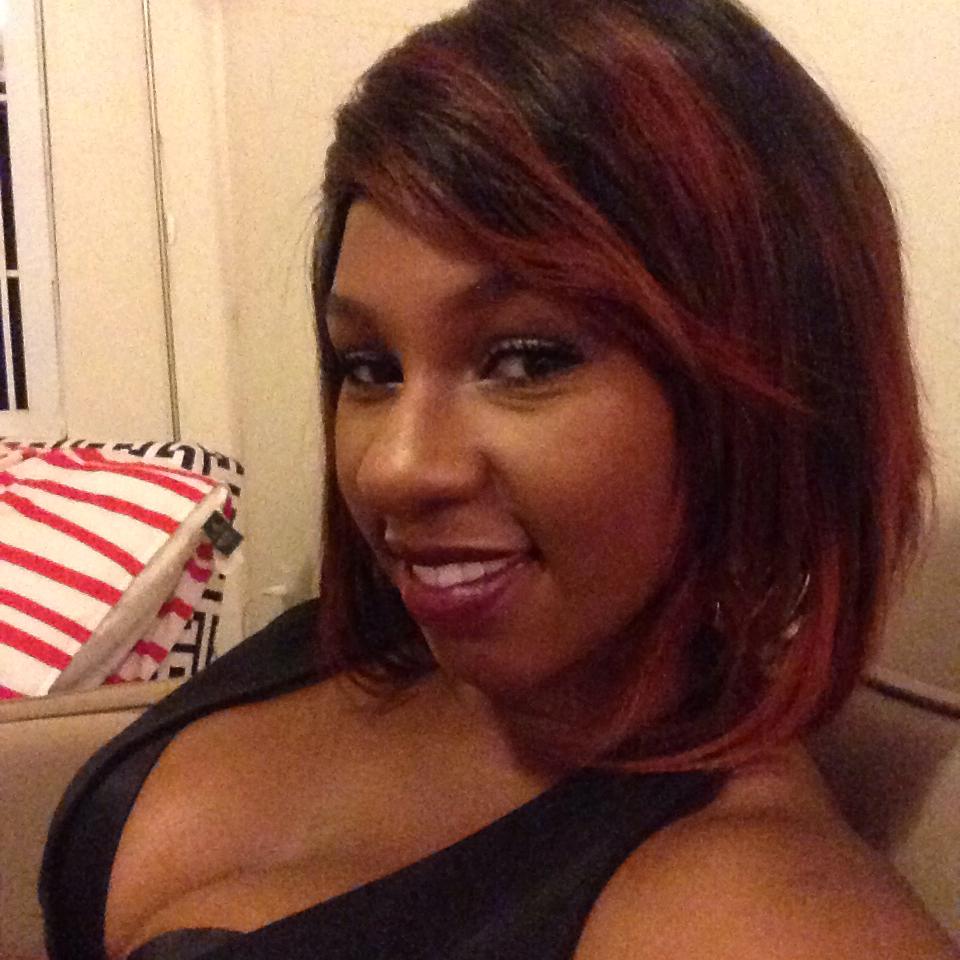 "I'm very pleased with my investment.No editing, no filter.
Both images taken under a Stellar Ring Light".
(Jasmine Betsey, PolishedAppearance.com)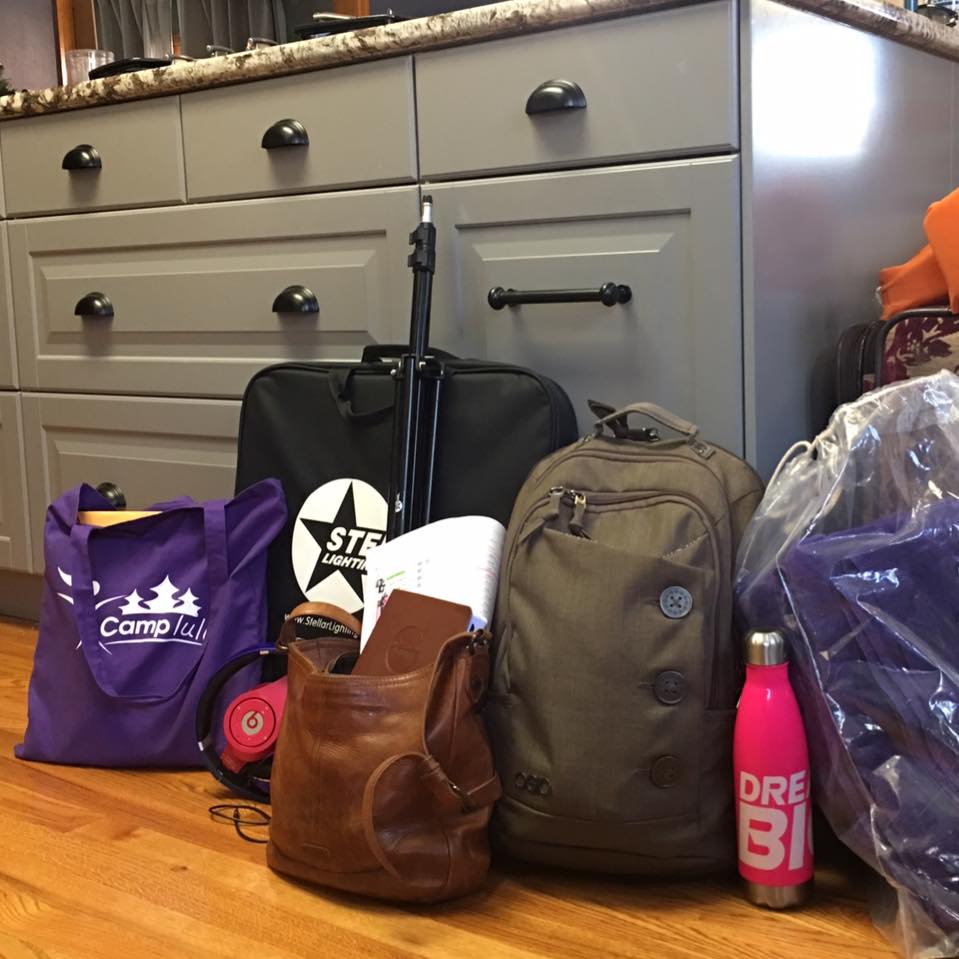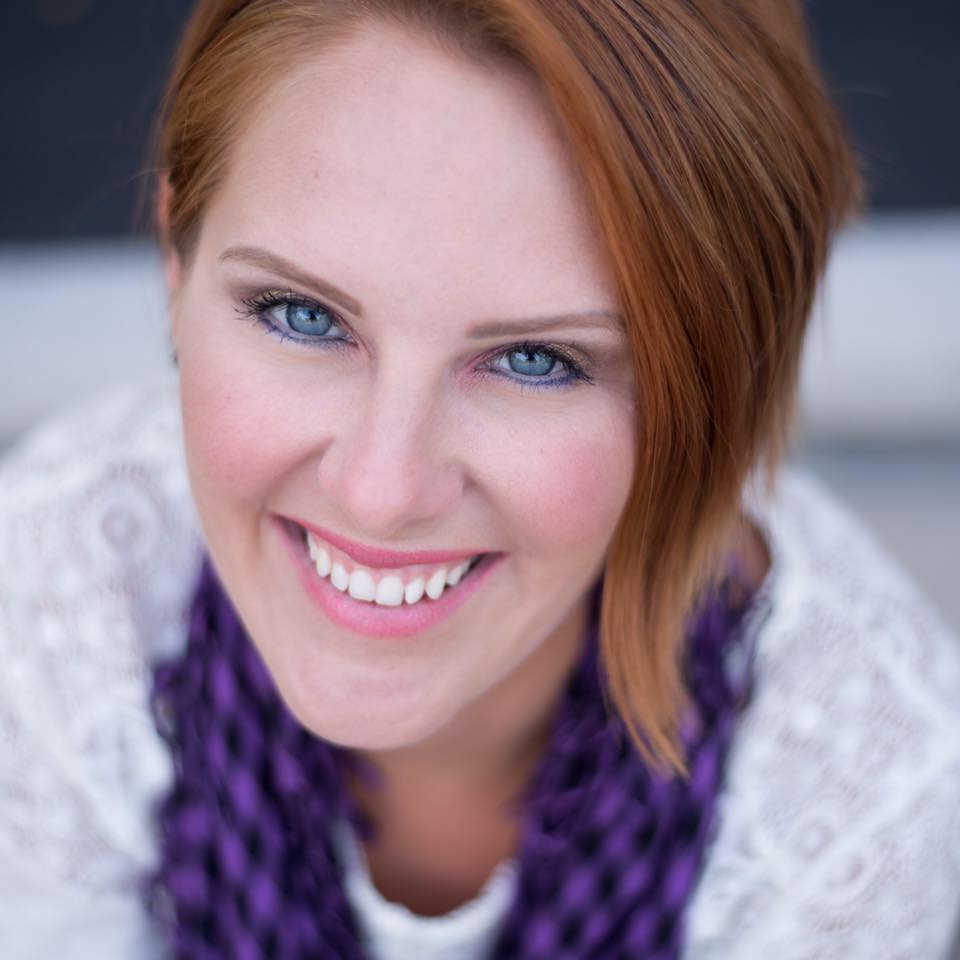 "I love the freedom I have to work from anywhere in
the world and what makes it even better is I can take
my Stellar light with me easily! Thank you".
(Liz Medley, coach http://www.lizmedley.com/)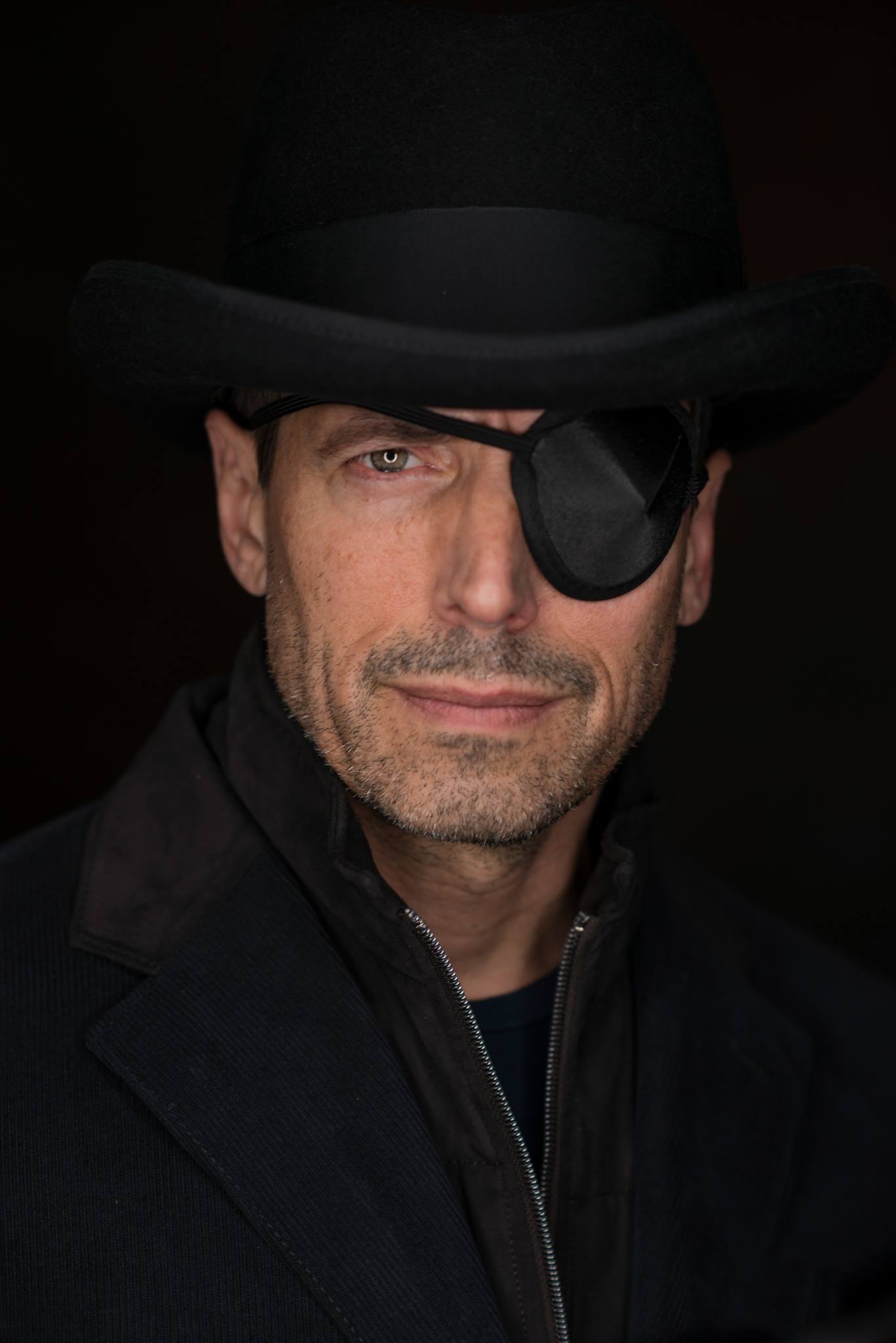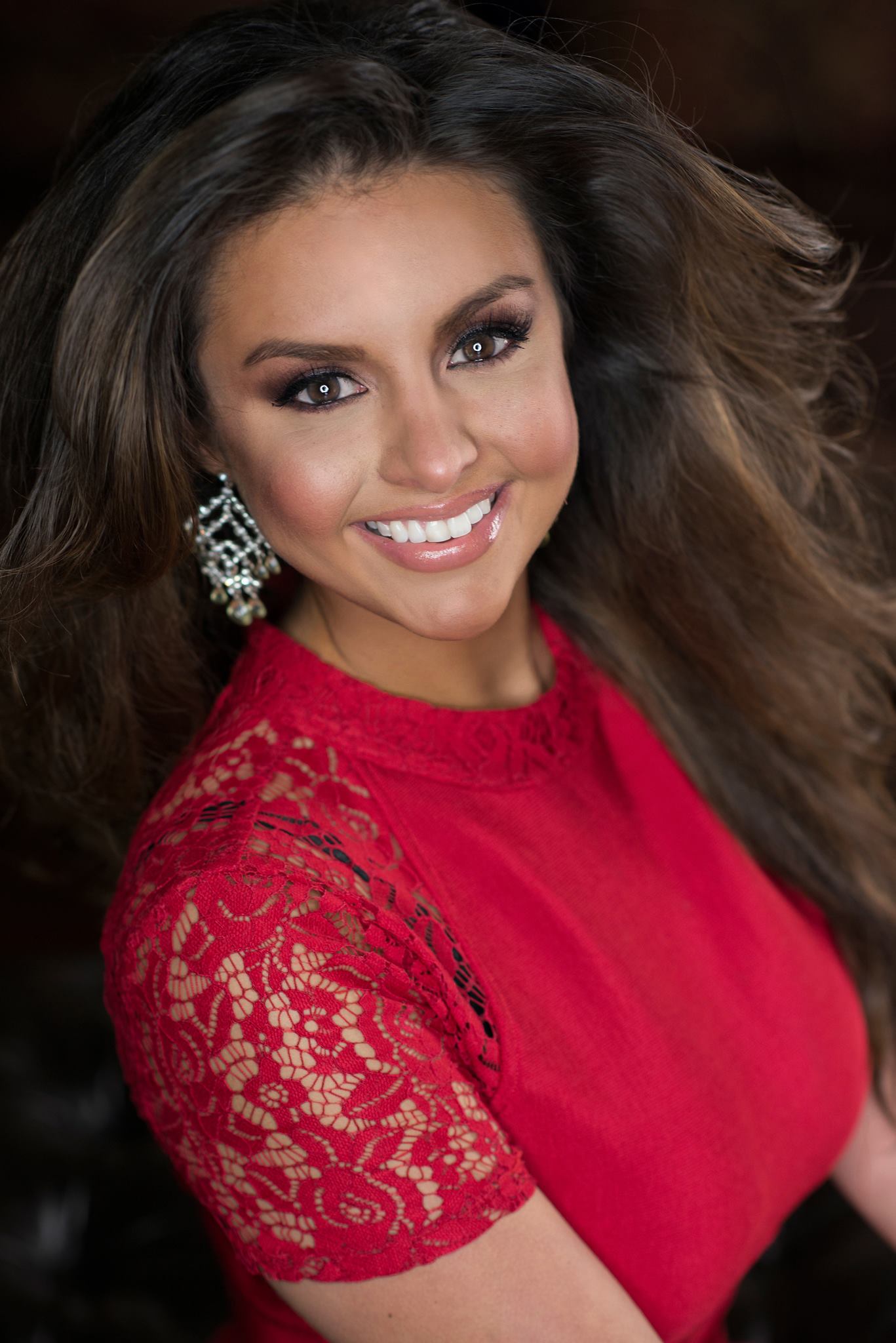 "My husband had to have a cornea transplant,
hence the eyepatch, but I thought the "look" worked!
Love, love, love the ring light!" (Priscilla Linemann)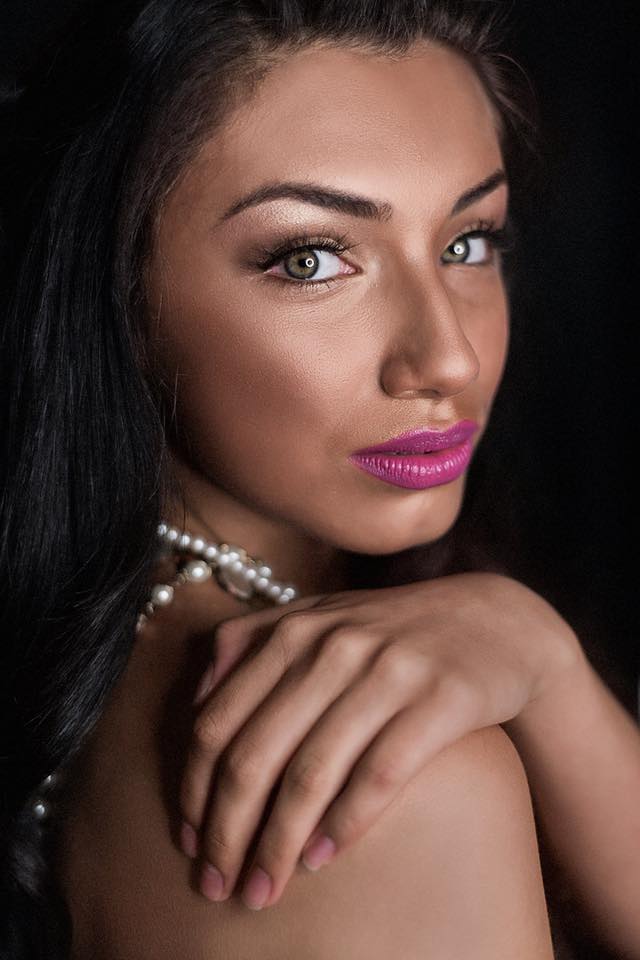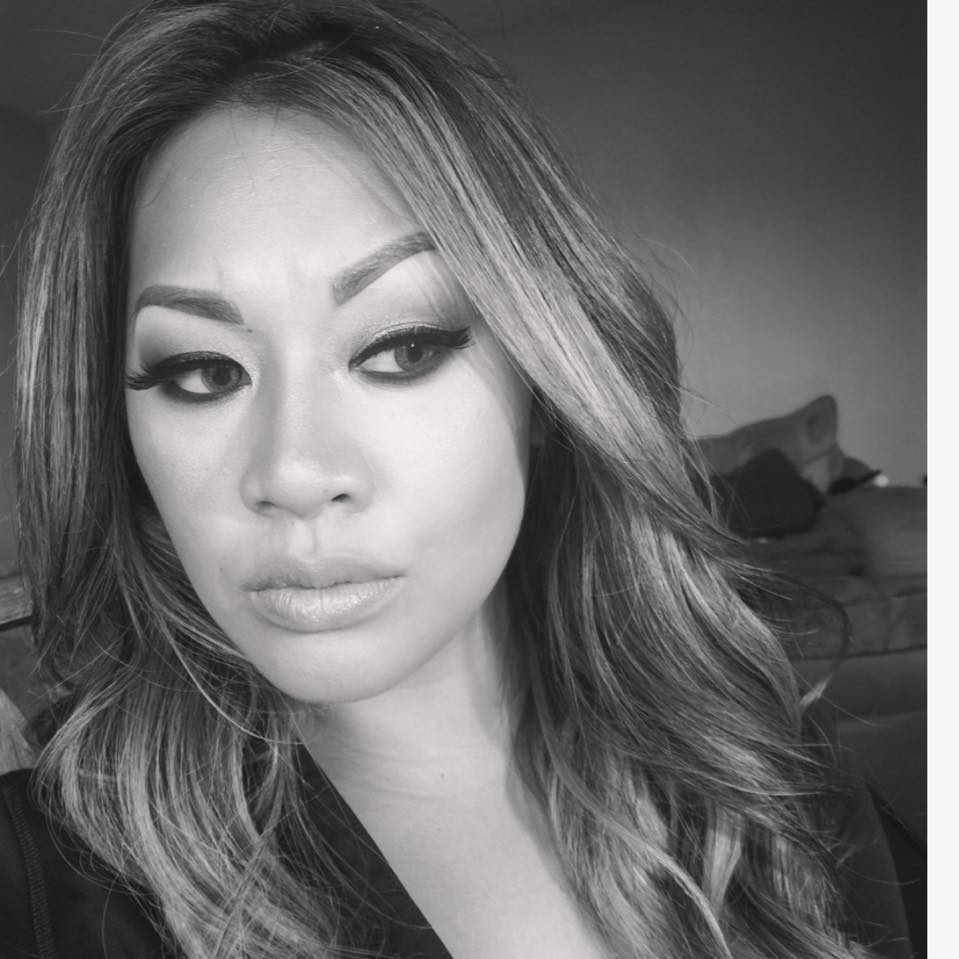 "Here's one of my many pics when I ONLY
used my Diva Ring for a fashion shoot
❤️ ".