Stellar Studio

-----------------------------------------------------------------------------------------------------------
Stellar Studios
Stellar Studios is a free studio space for local photography and video artists to showcase and broadcast their work. The free use of our Stellar Lighting Systems will enhance your results by providing a very professional look.
This is your chance to use our location, lighting, tripods, and backdrops for free. This includes white screen or green screen.
Make an appointment and create your content by taking advantage or our professional studio location in Downtown Los Angeles for FREE!
Just e-mail us at info@stellarlightingsystems or call us at (323)301-8787 (323)997-3999 to schedule an appointment .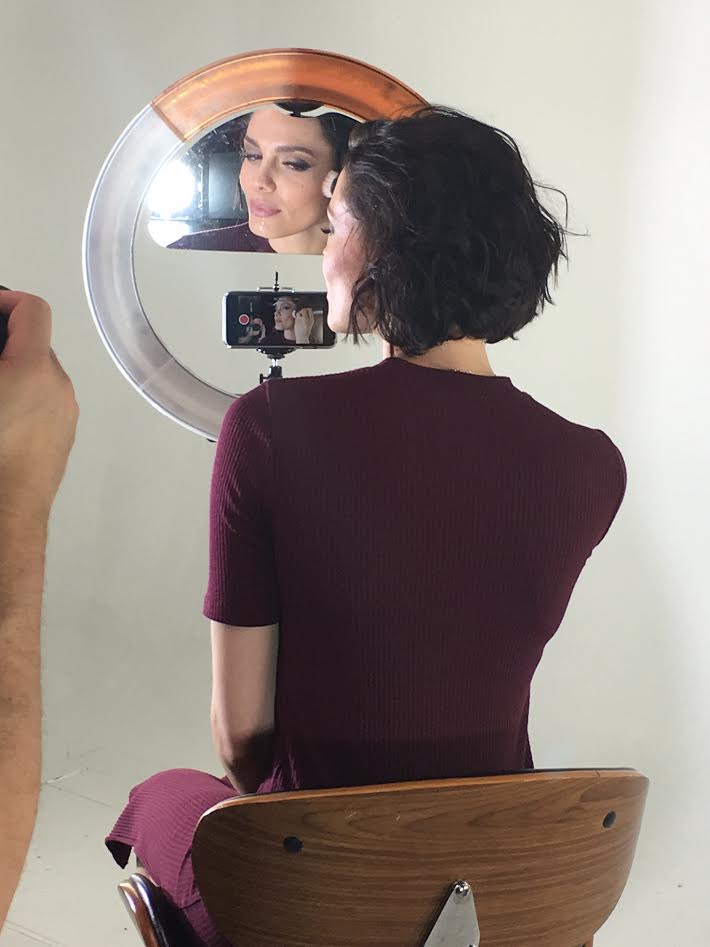 Using Stellar XLED Ring Light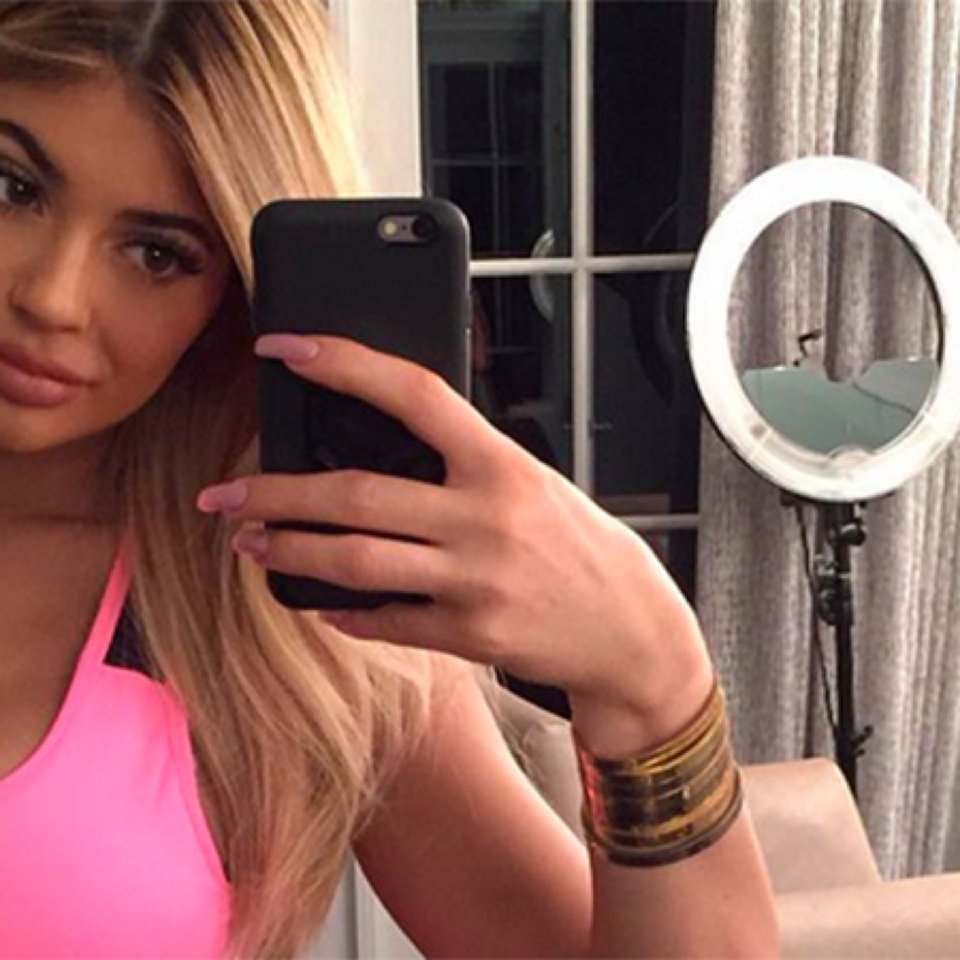 yes Kylie has the Original Stellar Diva Ring Light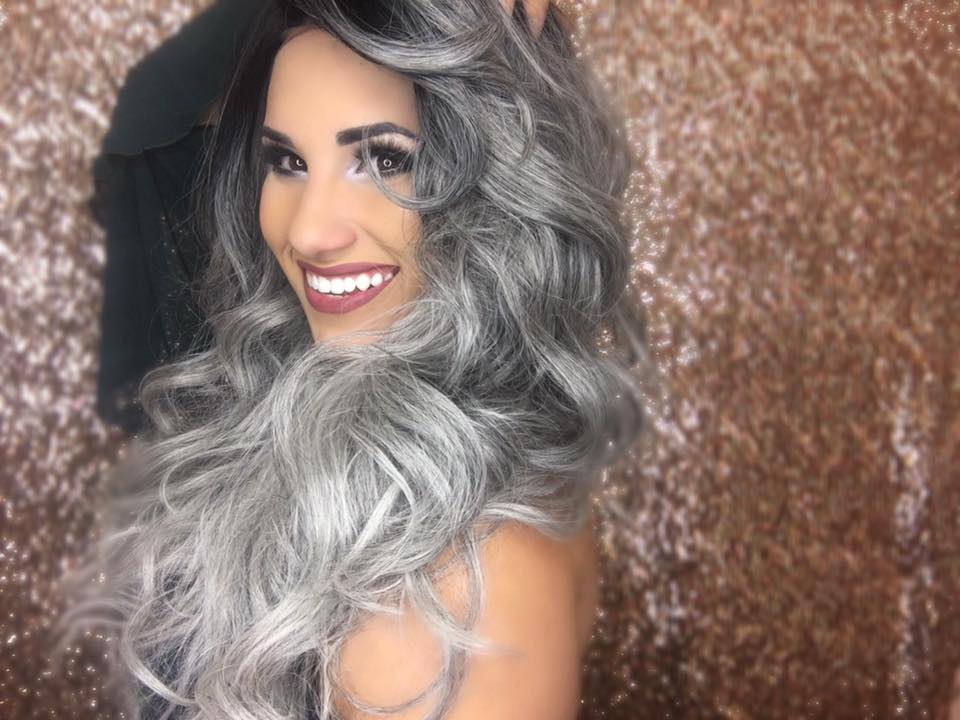 our Beautiful
@candylover89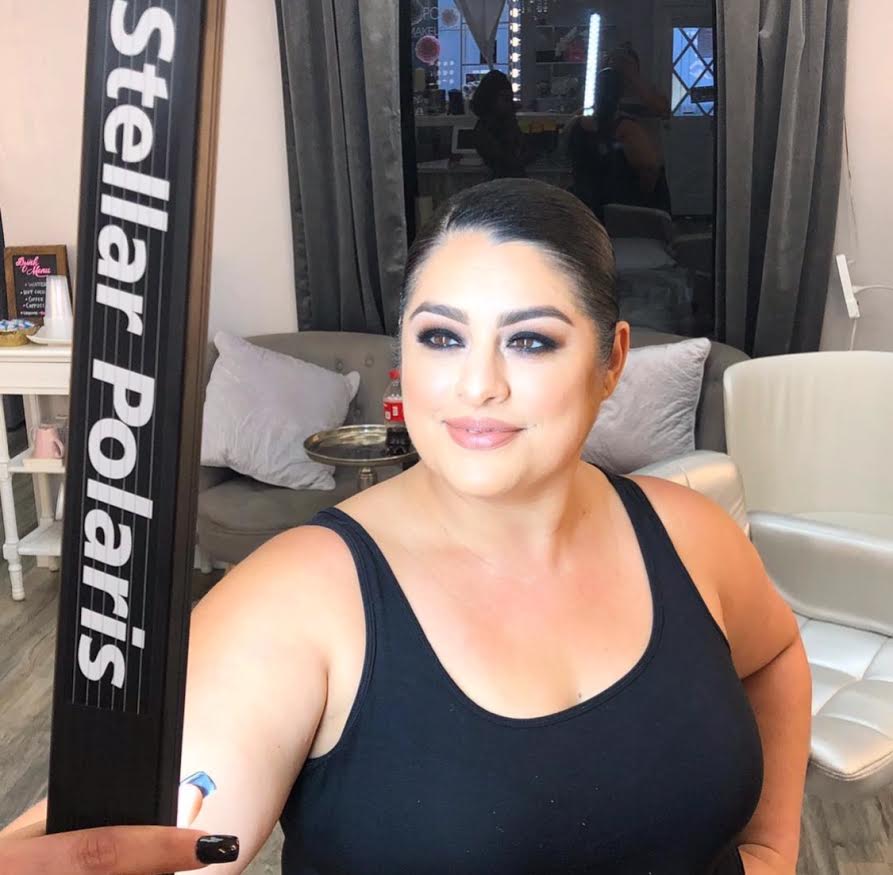 by @makeup_by_jackie
@abigailratchford
Interview with local Hip Hop artist INNOCENT MIND at Stellar Studio
Cassidy Gard interviewed by Thomas Jordan at Stellar LightingStudios
Rachel Lee interviewed by Mariah Darshay at Stellar Studios
Interview with author and celebrity host Erika De La Cruz at Stellar Studio
-----------------------------------------------------------------------------------------------------------
Using Stellar XLED Ring Light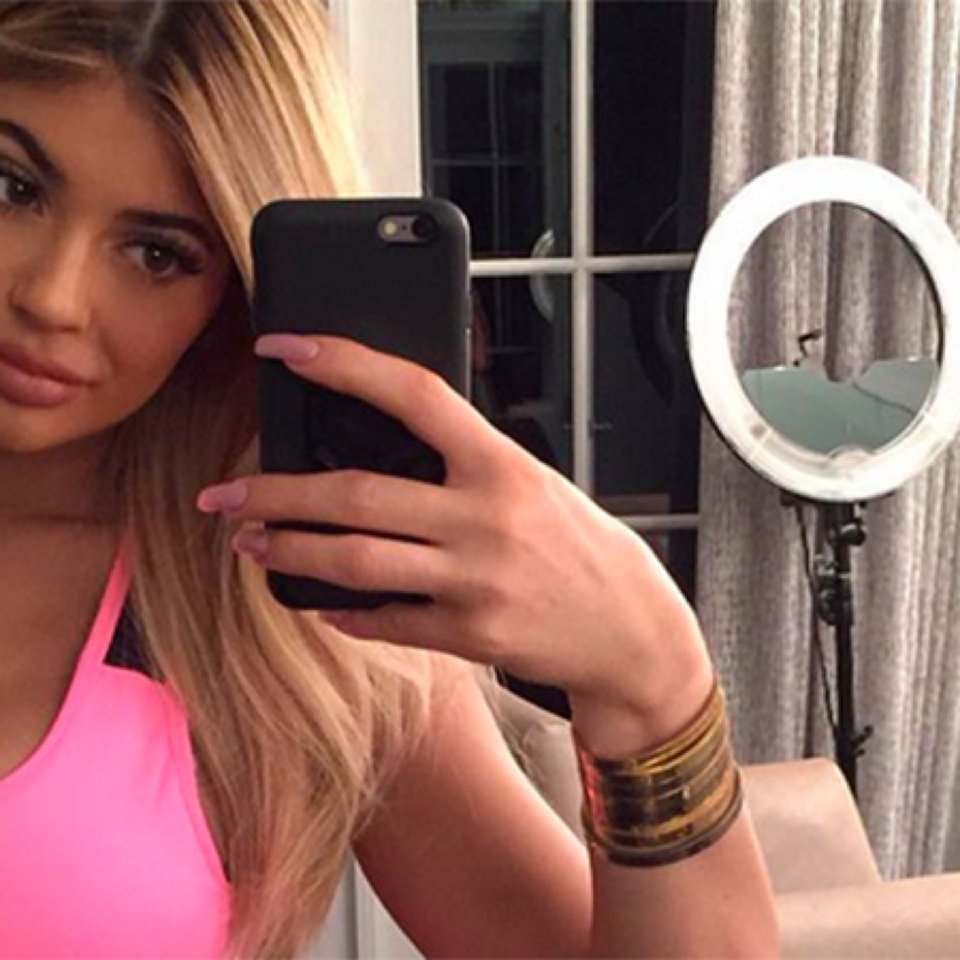 yes Kylie has the Original Stellar Diva Ring Light